Andrea Werner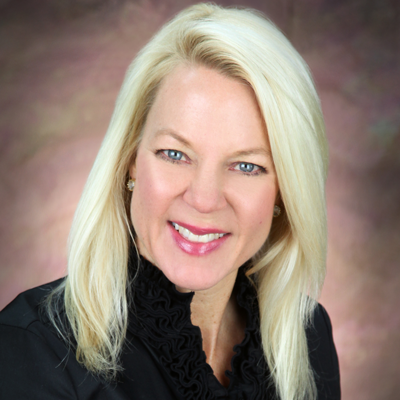 Andrea Werner
Bellin Health, United States
Andrea Werner is a Senior Vice President for Population Health Strategy & Transformation at Bellin Health in Green Bay, Wisconsin.
Bellin Health, a fully integrated health system, serves a market of over 640,000 people across Northeastern Wisconsin and the Upper Peninsula of Michigan, with a mission and vision focused on all people in the region being the healthiest during every stage of their lives and communities will thrive.
As a Senior Vice President of Population Health Strategy & Transformation, Andrea is leading the system transformation into a population health organization. Areas of responsibility include Business and Community Health; Digital Care Strategies; Marketing and Communications; Learning and Innovation Center; Care Beyond Walls; Contact Center; and Lifestyle Medicine. Prior to this, Andrea has 13 years of experience as the senior leader of cardiovascular care, orthopedics and sports medicine, neurosciences, and system diagnostics.
Andrea has her BSW from Marquette University, MSW from The University of Iowa, and completed The Improvement Advisor Training Program with The Institute for Healthcare Improvement in Boston, Massachusetts. Andrea has worked at Bellin for 24 years.
Keynote: Beer, Cheese, Football AND Population Health? Humble Sharing from Bellin Health in Green Bay Wisconsin, USA