Louise Nordlund Johansson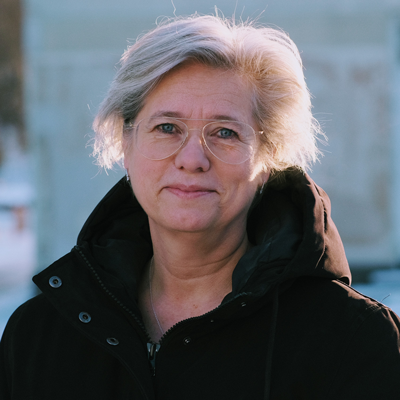 Louise Nordlund Johansson
Region Jönköping County, Sweden
Chief officer patient experience at Qulturum and coordinator for Health café.
Louise has long experience of leadership and communication management through her previous work as head of communication in the child right organisation Eriks Development partner and Swedish EOD and Demining centre. But it was in the perspective as a relative that she came in contact with Qulturum and found interest in improvementwork and the importance of engaging patients in quality improvement.
Louise focus is to work together with people who have care experience from the perspective of a patient or a relative .
Louise is also a facilitator in the Network for Committed Leadership, which is a network for the leaders at Region Jönköping County.
Stream 1: People/Patients