Ann-Charlotte Lundquist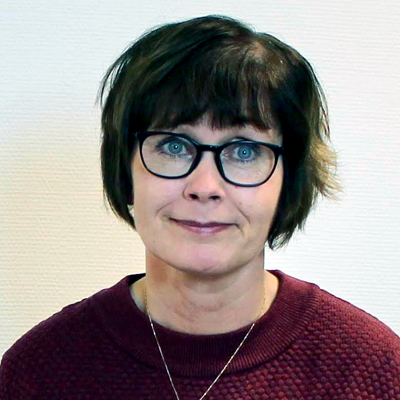 Ann-Charlotte Lundquist
Region Jönköping County, Sweden
Ann-charlotte Lundquist – patientsupporter at the hospital in Eksjö, Region Jönköping County.
Live with chronic illness after a traffic accident and has a passion for helping others in similar situations as she has learned a lot during years as a patient. In her rehabilitation after the car accident Lotta studied to be a wellness educator with a focus on motivational conversations and health inspirer.
Lotta means that her role as a patient supporter is to support and brainstorm ideas on how to go about getting the right tools to manage life. Even if life has changed due to illness or accident, you can find new ways to cope with your everyday life. It is also important being a link between patient and healthcare professionals if it feels difficult to share your thoughts.
Lotta is also engaged in House of Hearts and Learning cafés.
Speaking seminar:
10 years with patient supporters – a coach and navigator with own experience