Maggie Målevik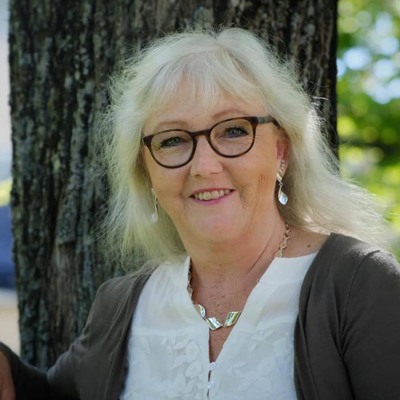 Maggie Målevik
Region Jönköping County, Sweden
Project leader of the meetingplaces House of hearts, for all who are affected by cancer, both patients and relatives.
Started up the meetingplace, together with Region Jönköping county and Qulturum, after own cancer diagnosis.
– To build these meetingplaces, together with volonteers and being supported by Qulturum is the biggest thing for me so far in my working life. To be a part of a new way of working and thinking, together with patients and relatives is fabulous, says Maggie.
,