Marjorie Godfrey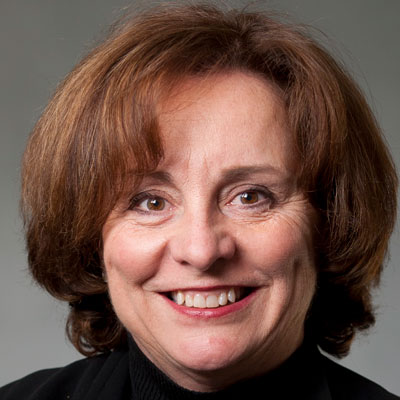 Marjorie Godfrey
Institute for Excellence in Health and Social Systems, United States
Dr. Godfrey is a Research Professor in the Department of Nursing and Executive Director and Founder of the Institute for Excellence in Health and Social Systems (IEHSS) (formerly The Dartmouth Institute Microsystem Academy) in the College of Health and Human Services at the University of New Hampshire. The vision of IEHSS is to partner with complex health and social systems to help populations live a good life in a good place. The mission is to enhance and develop individual and team capabilities for research, practice, improvement and innovation. Dr. Godfrey is also an affiliated researcher at Jönköping University in Jönköping, Sweden.
Dr. Godfrey is a national and international leader in designing and implementing improvement strategies targeting the place where patients, families and care teams meet-the clinical microsystem. She began her work in clinical microsystems over 25 years ago and, in 2009, founded The Dartmouth Institute Microsystem Academy (TDIMA) at The Dartmouth Institute for Health Policy and Clinical Practice, Geisel School of Medicine with Dartmouth colleagues, to develop new knowledge and disseminate findings.
In Sweden, Dr. Godfrey has collaborated with senior leaders at Karolinska Institutet, the Quality Registry Center, the Jönköping Academy, Jönköping County, and Qulturum to support innovation and transformation of their health care systems, teaching clinical microsystem processes and team coaching frameworks to interprofessionals at many organizational levels.
Dr. Godfrey is a certified relational coordination facilitator and co-author of the bestselling textbooks, Quality by Design (2007), Quality by Design, 2nd Edition (in press) and Value By Design (2011), and the lead author and architect of the Clinical Microsystems: A Path to Healthcare Excellence series. She has a Doctor of Philosophy in Nursing with a focus on health care improvement, innovation and leadership from Jönköping University, School of Health Sciences.
Speaking workshop:
Relational Coordination to Rekindle, Reconnect, and Strengthen Relationships
,