Randy Messier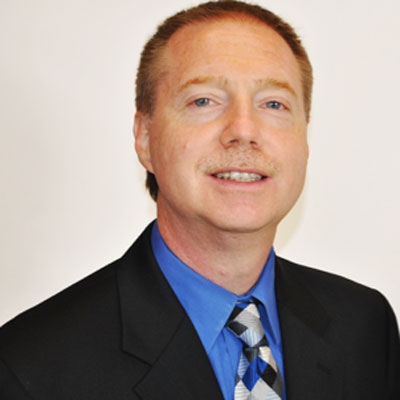 Randy Messier
Randy Messier, LLC, USA
Randy Messier, MT, MSA, PCMH CCE
Randy Messier is Director of Team Coaching at the Institute for Excellence in Health and Social Systems (IEHSS) (formerly The Dartmouth Institute Microsystem Academy) in the College of Health and Human Services at the University of New Hampshire. Randy has 30 years' experience in many aspects of health care from Laboratory Medicine to outpatient Primary Care Clinics. Prior to joining IEHSS, Randy was a private consultant at Randy Messier, LLC and a Senior Associate at the Tupelo Group. Randy is certified as an NCQA Primary Care Medical Home Content Expert and a Level 3 Clinical Microsystems Coach.
Randy consults with many hospital-based and private primary care clinics and the Cystic Fibrosis Foundation working with hospital-based CF clinics, lung transplant centers, and CF and lung transplant center leaders across the United States on systems and process improvement and measurement. He has also consulted with the Vermont Medical Societies Physician Foundation working to create physician leadership and education communities in Vermont and many other health care organizations and groups. Randy has participated in research on integrating behavioral health in primary care and research in using QI team coaching to improve the care for people with multiple sclerosis.
Randy has contributed to several published works and is a contributing author in Quality by Design, 2nd Edition, Godfrey, Johnson, Foster (in press).
Speaking seminar:
A Coach Supported Standardized Approach for Quality Improvement (QI) in the Multiple Sclerosis Continuous Quality Improvement (MS-CQI) research collaborative
,