Sophie Mei Lan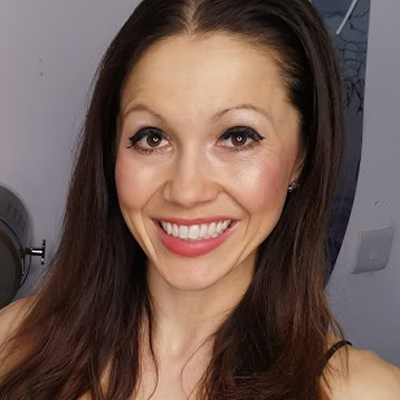 Sophie Mei Lan
Mama Mei, United Kingdom
Dance, movement and social media coach.
Sophie loves sharing dance, online and social media skills and encouraging everyone to get active and moving for their mind and body.
She loves teaching dance fitness fusion, feel good fitness and sharing her passion for all things digital.
Sophie trained in dance and drama as a youngster and she has been learning and sharing her art forms ever since.
She is also a qualified broadcast journalist and vlogger (although there is no qualification for youtube yet so she studied a ba hons philosophy and italian with social sciences at university of manchester before qualifying as a broadcast journalist).
Sophie truly started her career in the media through her love of dancing in different community settings which inspired her to start a human rights magazine (aka an online blog) which led to her winning awards and working for channel 4 news, itv news and bbc news. She has a passion for sharing untold stories and making documentaries shining the light on a range of health issues.
Alongside her works as a mental health journalist and vlogger, sophie works for coactive charity supporting adults with learning difficulties where you'll find her co-leading dance and movement sessions as well as social media coaching.
Speaking seminar:
A peer led approach to evaluating the 'soft and fluffy': Creative activities can be seen as soft and fluffy from a medical perspective
,