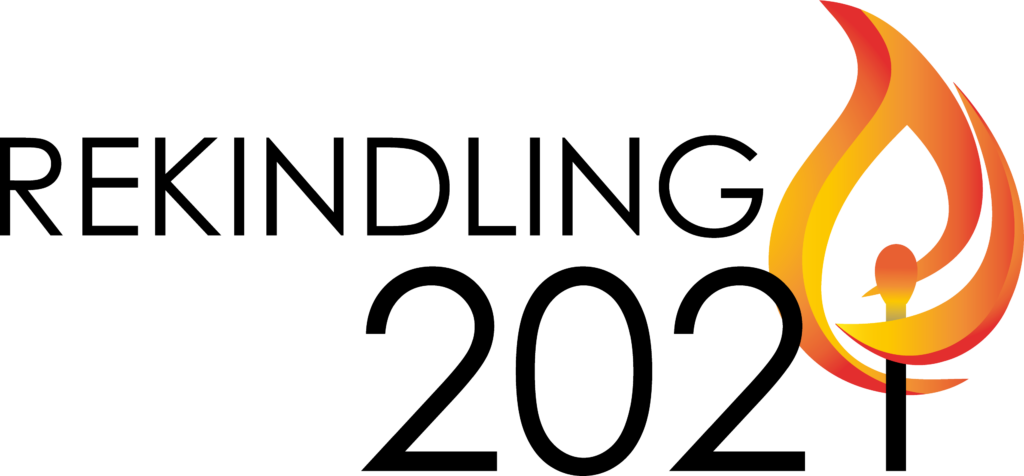 2020 has changed our view on life dramatically. A restricted way of life is now the new normal and for many of us the home, our safe place, has in fact turned into our only place. 
However, it doesn't mean that our minds need to be restricted. In fact, we now have the opportunity to do what we do best – adapt, explore and develop new ways of communication, of building networks and creating teams. Most importantly, it is now the right moment to reinforce and reengage the essence of our teams – a Rekindling of our spirit.
Let the physical barrier turn into a virtual opportunity! Let's spread the word and invite more delegates to join our network and be a part of the celebration of our achievements – the Microsystem Festival.