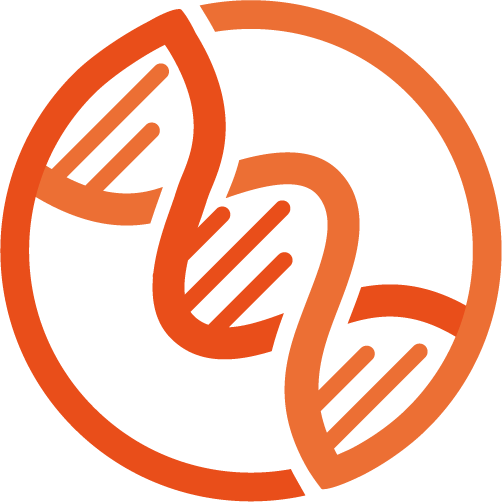 March 2 – March 4 Jönköping, Sweden
Online-only & Free of Charge!
The festival will be held online due to the pandemic situation. We really hoped to see you in Jönköping but unfortunately it will not be possible this year regarding the current spread of Covid-19. 
Registration  is open now and participation is free of charge. 
About The Microsystem Festival
The International Clinical Microsystem Festival is an arena and venue for those developing and improving health & social care.
At the Festival, we meet new-thinkers in health & social care. People who question old thoughts and are courageous to try new things.
We are practitioners, theorists, authors, researchers, but above all, we are convinced that the main source for change, is within our own mind. In order to find new solutions, we need to look at the existing problems with new eyes. By meeting and sharing perspectives with others, this is made possible.