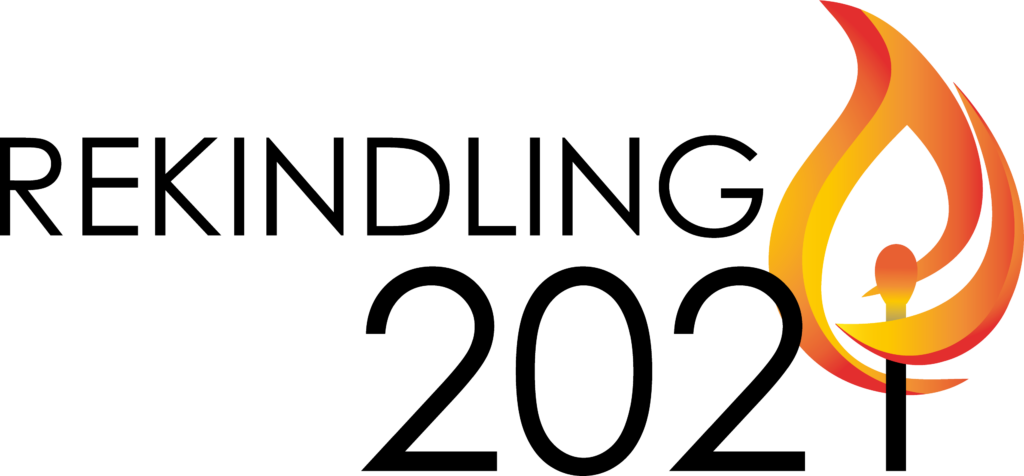 March 1-March 4 Digitally At
www.microsystemfestival.com
Welcome to The Microsystem Festival 2021!
This year the festival will be held digitally!
The International Clinical Microsystem Festival is an arena and venue for those developing and improving health & social care.
At the Festival, we meet new-thinkers in health & social care. People who question old thoughts and are courageous to try new things.
We are practitioners, theorists, authors, researchers, but above all, we are convinced that the main source for change, is within our own mind. In order to find new solutions, we need to look at the existing problems with new eyes. By meeting and sharing perspectives with others, this is made possible.
Coming back here refreshes me, rejuvenates me and gives me new ideas.
Marjorie M. Godfrey
The Dartmouth Institute
Everything comes together. The landing, the sharing, the networking.
Jason Leitch
The Scottish Government
I bring home ideas that I can share with people in my organisation. I love it!
Chua Hong Choon
IMH, Singapore
A magical aspect is that it is here in Qulturum in Jönköping.
Helen Bevan
NHS, United Kingdom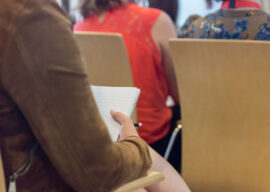 27 november, 2020
The deadline for submitting abstracts for The Microsystem Festival 2021 is extended until December 11,…