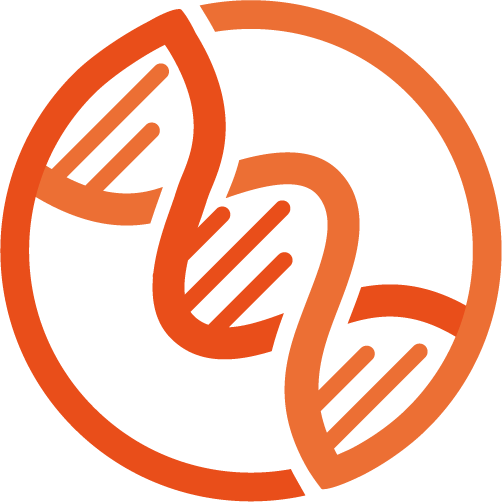 March 2 – March 4 Jönköping, Sweden
Call for Abstracts for the 19th Microsystem Festival is now open! Share your achievements and contribute to improving health and social care worldwide. This is your opportunity to meet and learn from over otehr microsystem thinkers, networkers and experts from different countries. Submit your abstract before November 20, 2022 and present your work to our co-learning community!
Abstracts regarding patients/clients would be most appreciated.
About The Microsystem Festival
The International Clinical Microsystem Festival is an arena and venue for those developing and improving health & social care.
At the Festival, we meet new-thinkers in health & social care. People who question old thoughts and are courageous to try new things.
We are practitioners, theorists, authors, researchers, but above all, we are convinced that the main source for change, is within our own mind. In order to find new solutions, we need to look at the existing problems with new eyes. By meeting and sharing perspectives with others, this is made possible.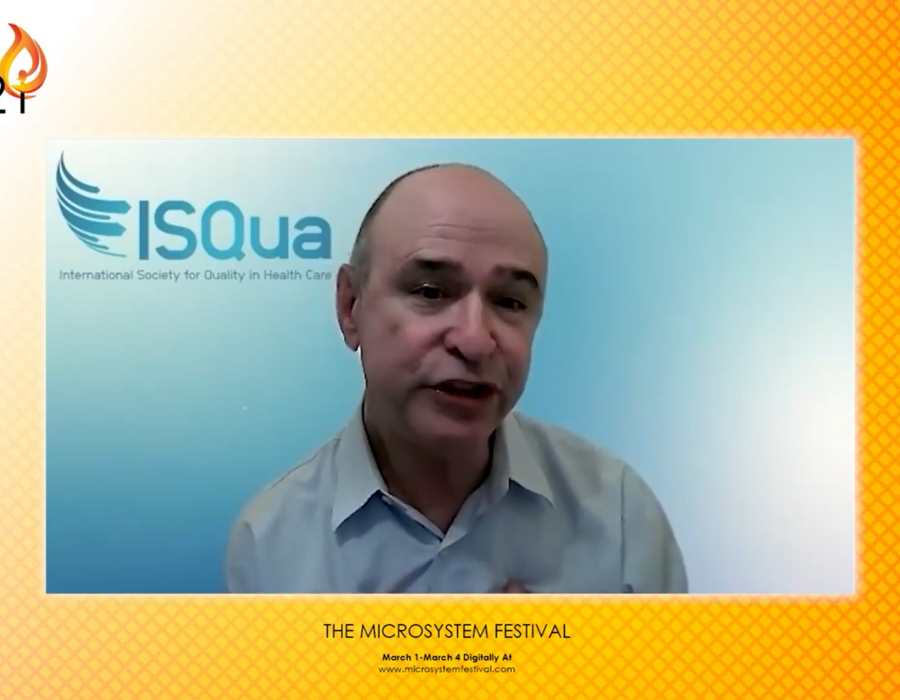 https://youtu.be/NOeWhP9E6ew In the third episode of the Rekindling vlog Anette Nilsson and Göran Henriks invites…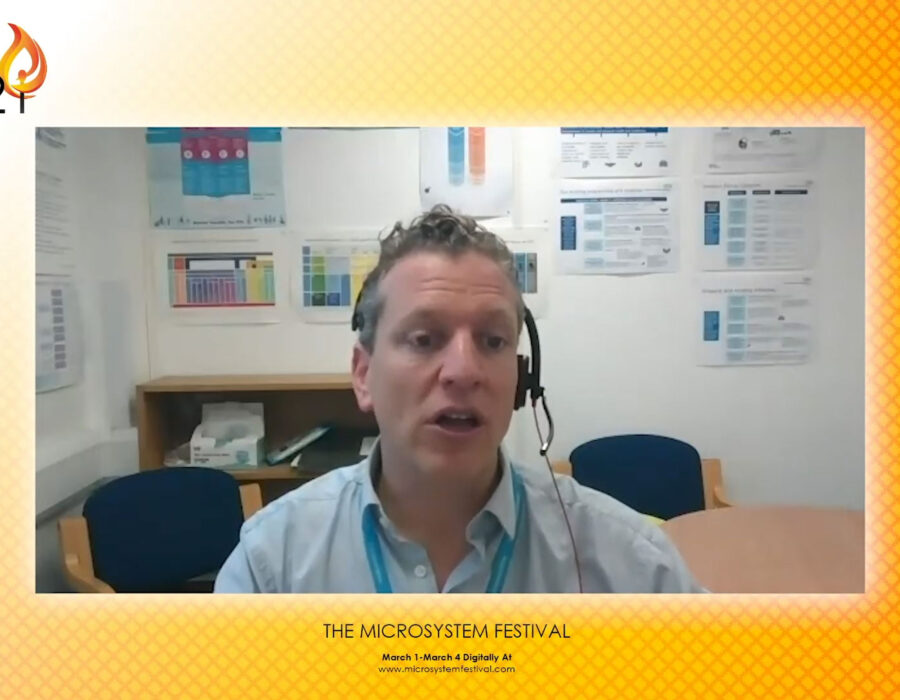 https://youtu.be/Udyl5YLKmFc The topic for the second episode of the Rekindling vlog is kindness. Anette Nilsson…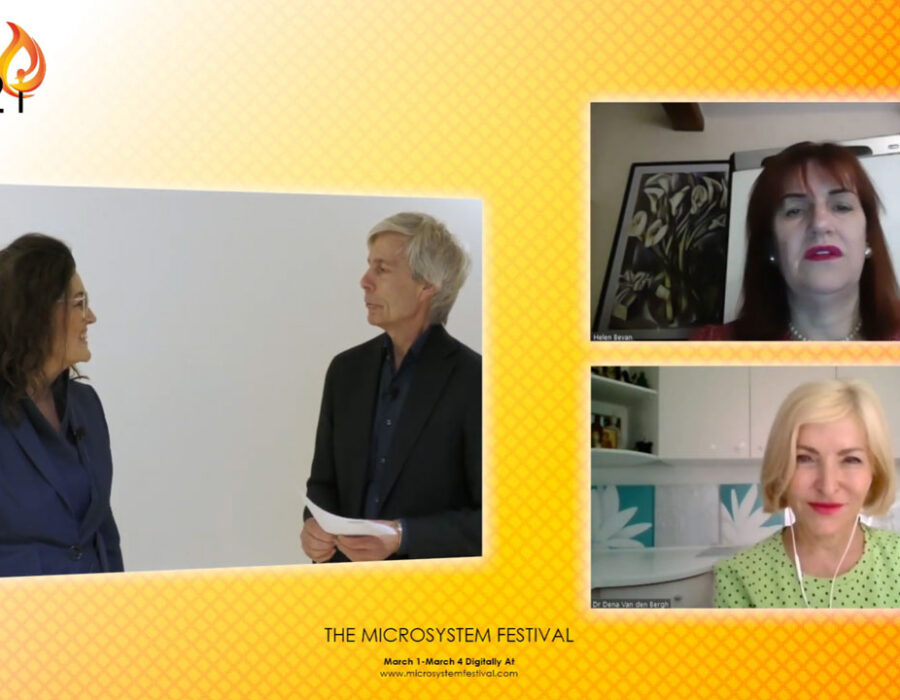 https://youtu.be/B11PSk-MTKM This is the first episode of the Rekindling vlog. Our hosts, Göran Henriks and…