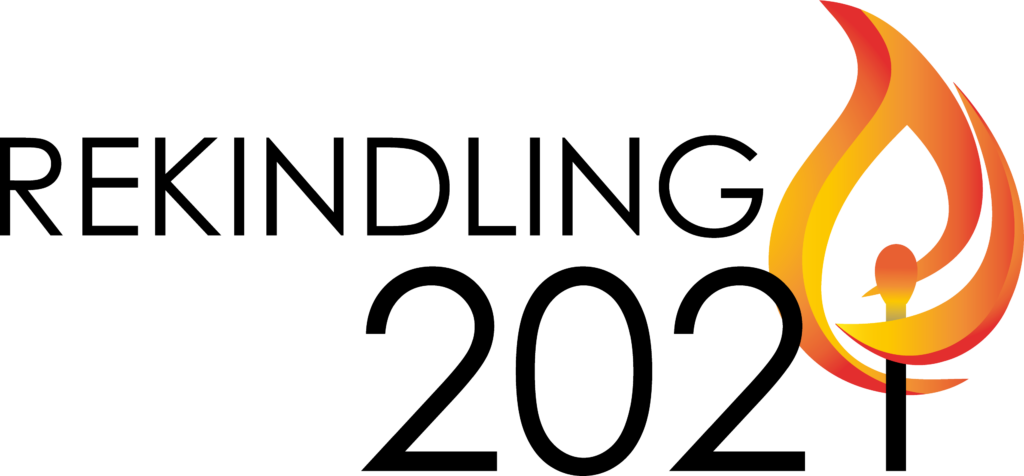 March 1-March 4 Digitally At
www.microsystemfestival.com
Credentials by email
If you have registered for the Festival you should have received an email from The Microsystem Festival 2021 with the subject Login credentials – Welcome to the Microsystemfestival 2021. Follow the instructions in the email to set up your account and to login.
I have not received the email
About The Microsystem Festival
Welcome to The Microsystem Festival 2021!
This year the festival will be held digitally!
The International Clinical Microsystem Festival is an arena and venue for those developing and improving health & social care.
At the Festival, we meet new-thinkers in health & social care. People who question old thoughts and are courageous to try new things.
We are practitioners, theorists, authors, researchers, but above all, we are convinced that the main source for change, is within our own mind. In order to find new solutions, we need to look at the existing problems with new eyes. By meeting and sharing perspectives with others, this is made possible.
kr
1500
Månadsvis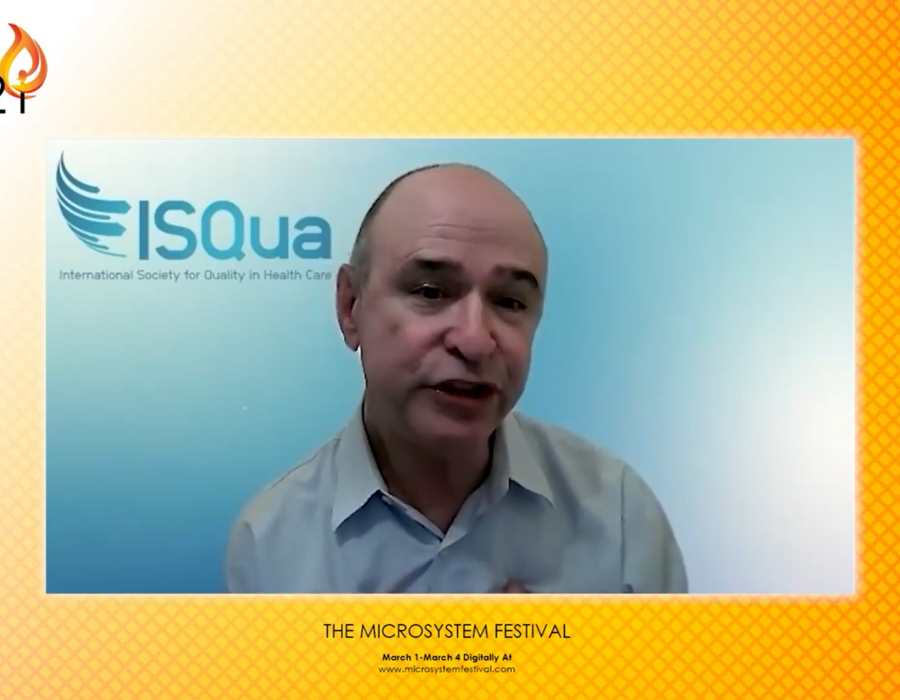 https://youtu.be/NOeWhP9E6ew In the third episode of the Rekindling vlog Anette Nilsson and Göran Henriks invites…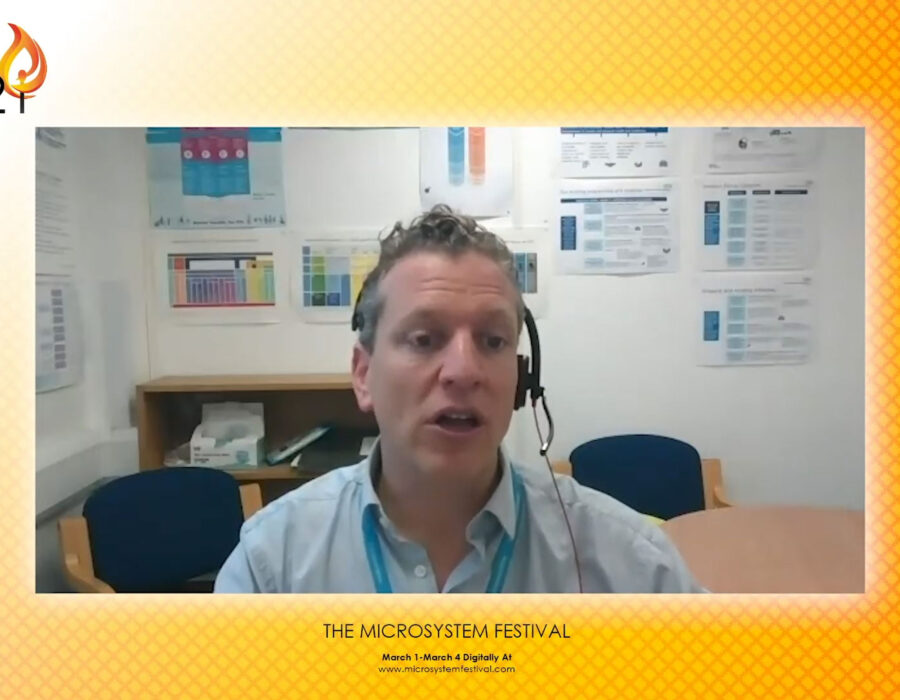 https://youtu.be/Udyl5YLKmFc The topic for the second episode of the Rekindling vlog is kindness. Anette Nilsson…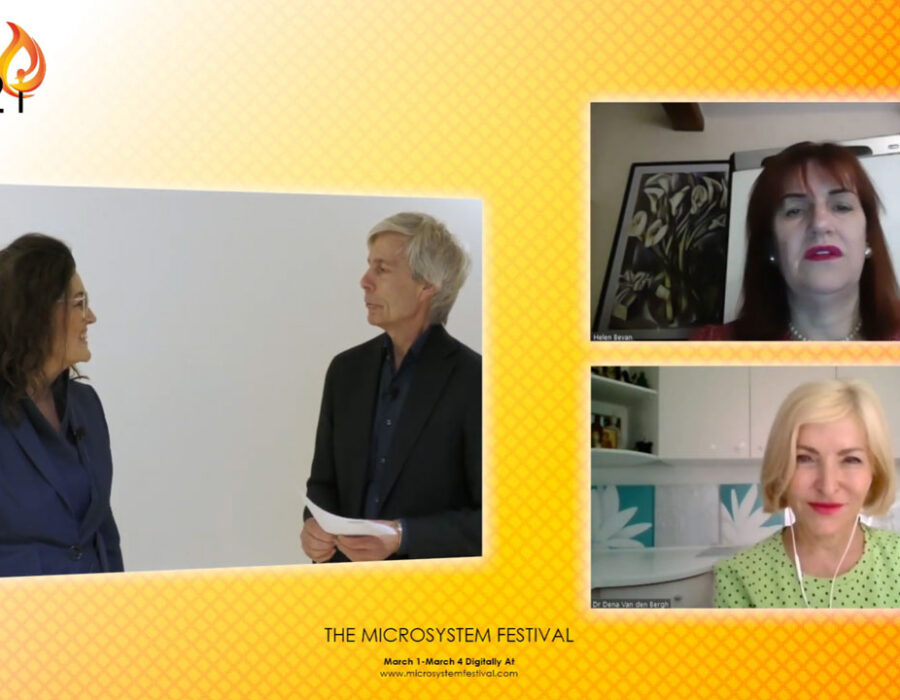 https://youtu.be/B11PSk-MTKM This is the first episode of the Rekindling vlog. Our hosts, Göran Henriks and…