The programme for The Microsystem Festival 2022 is now published. Click the links below to see the agenda for each day.
The registration is now open!
March 2 – Festival Day 1
(Streams: Patients and Professionals)
March 3 – Festival Day 2
(Streams: Leadership, Performance and Information Technology/Innovation)
The main conference with focus on different examples of improvement work and stories, key-notes and networking activities. 
A forum for researchers and those who are interested in advancing knowledge of clinical microsystems and quality improvement.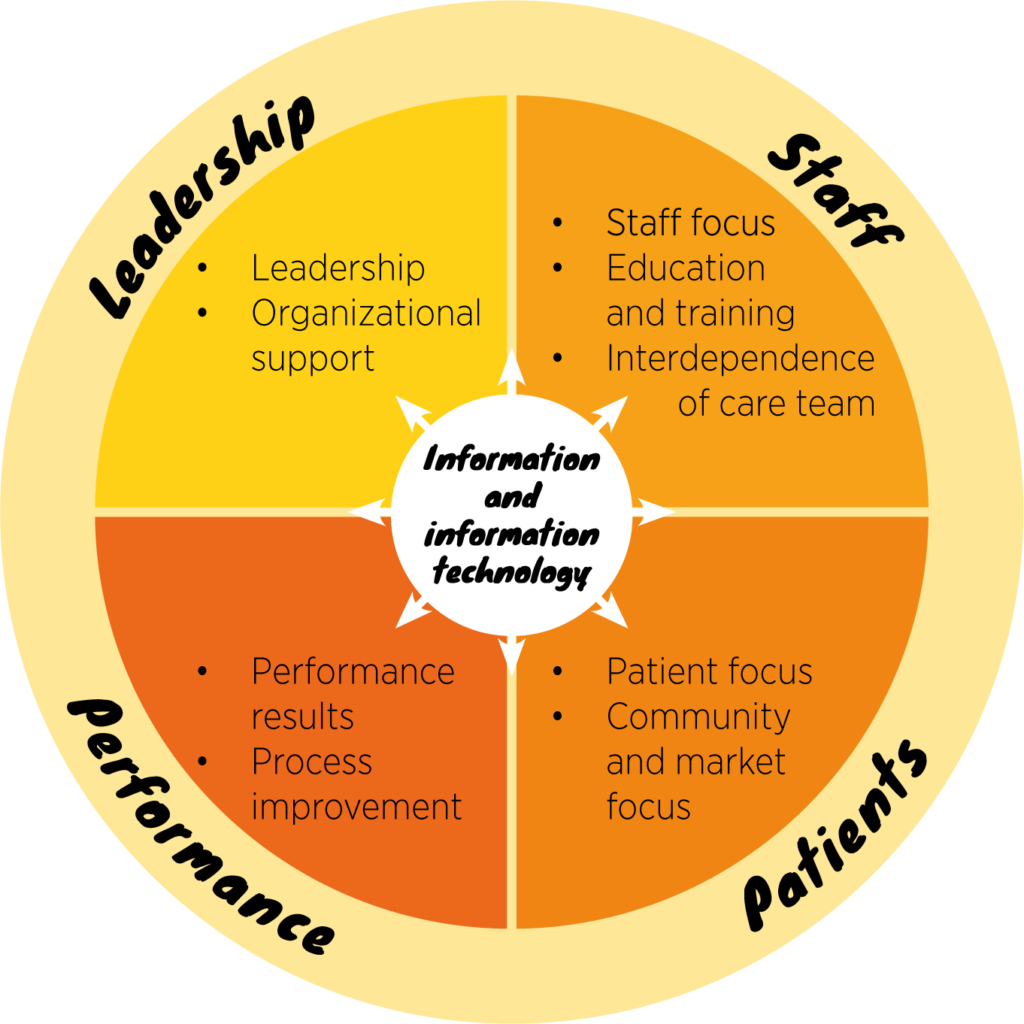 The programme for Microsystem festival 2022 will be build around the five success factors for high performing clinical microsystems.
Each stream will be devoted to one of the success factors and it will comprise of a key-note, a few presentations of improvement work and cases and an international team work problem- solving challenge facilitated by a coach from Qulturum, Region Jönköping County.
At the festival, you will be given many opportunities to exchange experiences and ideas with people from all over the world. People, who share your passion for microsystems and quality improvement and who come to the festival because they believe in the power of Synergy and the importance of spreading Energy for change.
This is now an online-only event and with that we have decided to make the conference free of charge!
Make sure not to miss anything, follow us in social media #qmicro @qulturum